Enroll your Children to
Enjoy our Services
Arts & Crafts
Song & Dance
ABCs & 123s
The early years in a child's life set the tone for future learning. Our goal at Little Foot Enrichment Learning Center is to stay current on research in child development so that we are able to build a foundation for each child that lasts a lifetime.
Our curriculum is designed with specific learning objectives for each age level and child, integrating assessments and portfolios, which guide the teacher's development/implementation of classroom activities, individualized learning, and a predictable yet responsive daily schedule.
All classroom curriculums are implemented in a manner that reflects sensitivity to family home values, beliefs, experiences, and language as well as incorporates number of goals.
Our major goal is to provide the necessary educational foundation for success when our students enter an elementary school program by
The current biweekly tuition rate is established for the current academic year and is set forth in the accompanying Financial Agreement and Enrollment Contract based on your child's age group and program. It is our philosophy that clients are paying for the full-time spot their child will take in our center. This is not based upon attendance but rather on a set biweekly tuition fee that is due regardless of the attendance habits of the child who has the spot. Our fee structure is based upon a biweekly fee that is set by the contract which is signed by the parents upon enrolling the child(ren) in the program. The Financial Agreement and Enrollment Contract is valid for one (1) year from June 1 of the current year to May 31 of the following year. Financial Agreement and Enrollment Contracts are renewed annually during the first week of May, and new contracts must be signed and submitted by the required deadline in order to secure a spot for your child for the upcoming academic year.
Child Care Subsidy Program
Little Foot Enrichment Learning Center is authorized to receive payments from the Child Care Subsidy Program through the State of Maryland, which provides financial assistance with child care costs to eligible working families in the form of vouchers.
For more information click the button below.
NACCRRA MILITARY FEE ASSISTANCE
The National Association of Child Care Resource & Referral Agencies is our nation's leading voice for child care. NACCRRA works with the U.S. Military Services to help those who serve in the military find and afford child care that suits their unique needs. Little Foot Enrichment Learning Center is an approved provider (provider ID number is 47298) and is authorized to receive payments from any military family eligible for the Operation Military Child Care Program, which is a reduced assistance fee program for deployed service members that are unable to attain child care on a Military installation.
The official brand of uniform clothing for enrolled children aged 2 years old and above at Little Foot Enrichment Learning Center is French Toast. Customized uniform sheets with specific style numbers for each item will be distributed each school year and approved styles are available for purchase year-round at www.FrenchToast.com. For all telephone and internet orders, please remember to mention our school source code as we are enrolled in the French Toast School Fund Raising Program.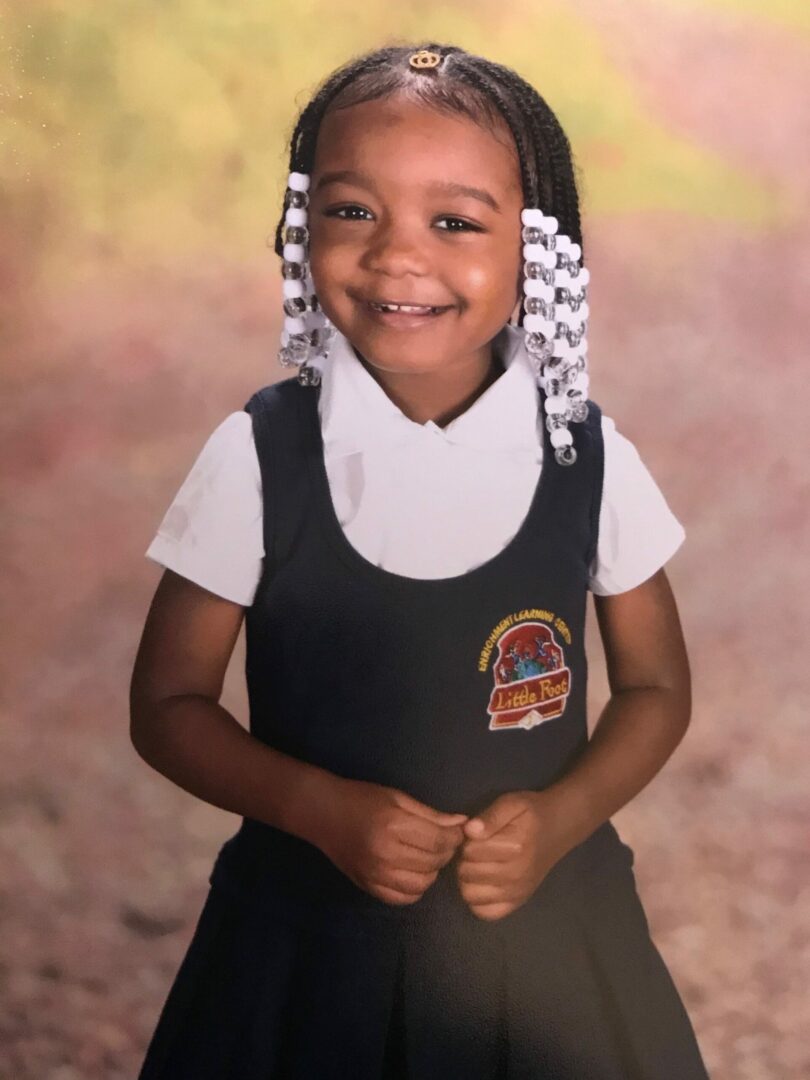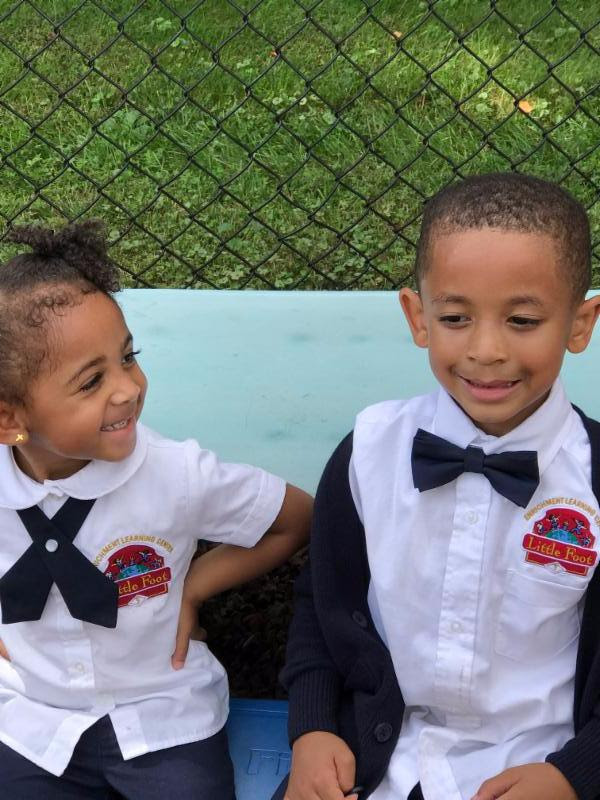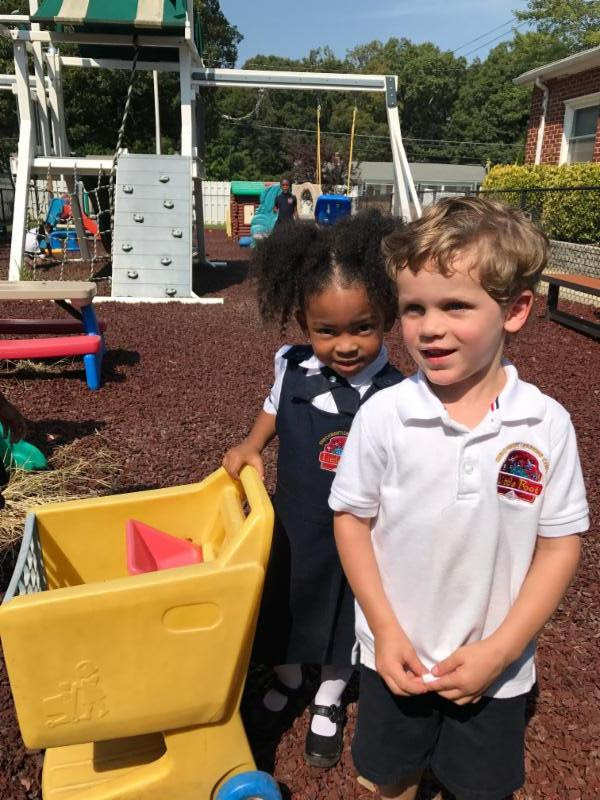 SCHOOL NAME: Little Foot Enrichment Learning Center
LOCATION: Accokeek, Maryland
SCHOOL SOURCE CODE: QS5XNTU
School uniforms must be worn to school and all outings/field trips unless otherwise indicated during the time period from Labor Day in September to Memorial Day in May. In addition to the French Toast uniform items listed online, the following items are required:
White or navy blue knee high socks or tights with a soft soled, low heel T-strap shoe in black or navy.
Navy socks with navy or black soft-soled oxford shoes.